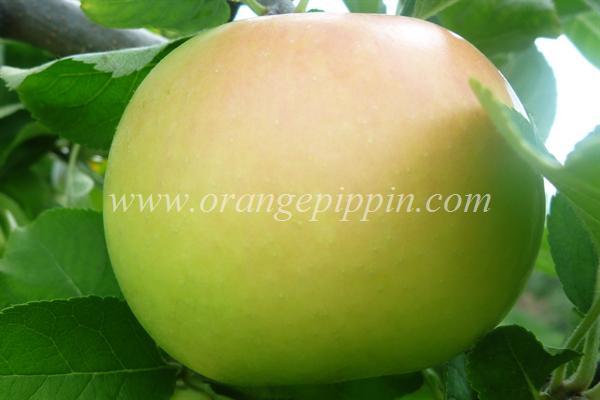 Beautiful lemon-yellow apple with a perfect finish. This high quality apple is very productive and is a good keeper for an early apple.
Tree register
United States
2014 season
18th August  2014  - tree owned by Gil in Snohomish, United States
2012 season
7th May  2012  - tree owned by Florian in Brush Prairie, United States
2009 season
May  2009  - tree owned by Wynne in River Falls, United States
Record your blossom dates in our Fruit Tree Register - more >>.
2018 season
2014 season
2013 season
2011 season
2009 season