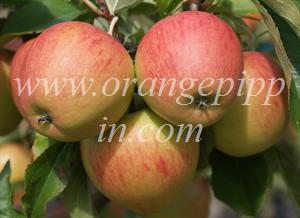 An attractive yellow apple with a pink/orange flush. Crops heavily and stores well. Also known as Pinata.
Pinova identification photos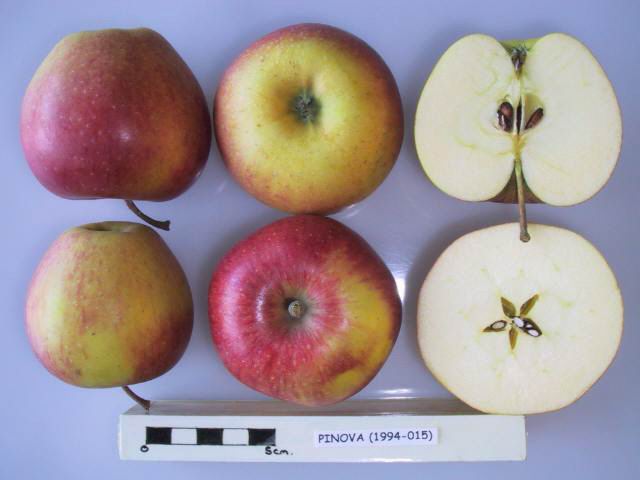 UK National Fruit Collection
©Crown Copyright
more >

Copyright: Orange Pippin


Tree register
United States
United Kingdom
Germany
2018 season
2013 season
2010 season
2009 season
Record your blossom dates in our Fruit Tree Register - more >>.
2018 season
2013 season
2010 season
2009 season