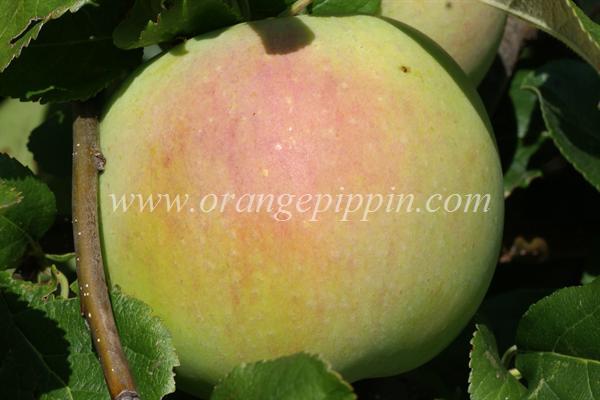 Highly esteemed culinary apple. Large pale yellow-green fruit, deepening to orange-yellow with short stripes of bright red and some russet patches. Good acid-sweet flavor, cooks to a froth.
Peasgood's Nonsuch identification photos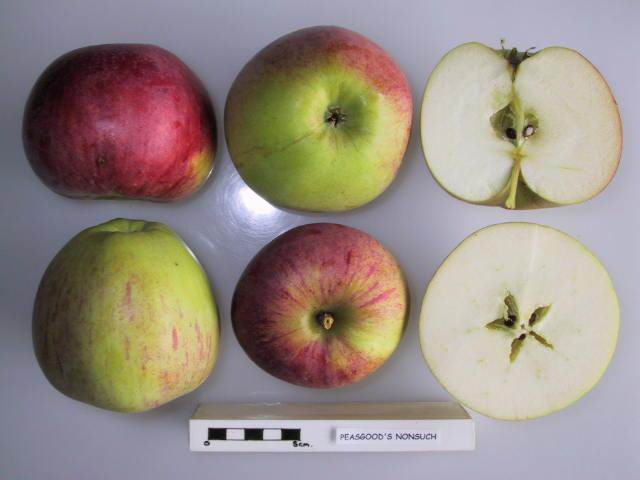 UK National Fruit Collection
©Crown Copyright
more >

Copyright: Orange Pippin


Tree register
United States
United Kingdom
Australia
New Zealand
Poland
2017 season
2013 season
2012 season
2011 season
2010 season
2009 season
Record your blossom dates in our Fruit Tree Register - more >>.
2016 season
2014 season
2013 season
2012 season
2011 season
2009 season