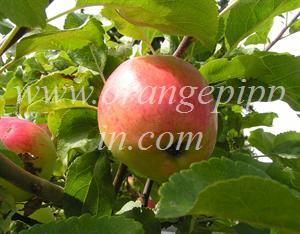 Official Ohio State apple. Large flattened fruit. Yellowish green skin flushed and streaked dark red with russet spots. Firm, coarse, juicy creamy white flesh. Slightly acid flavor. Very good cooking and dessert qualities. Best after Christmas when it develops it's fruity aroma.
Melrose identification photos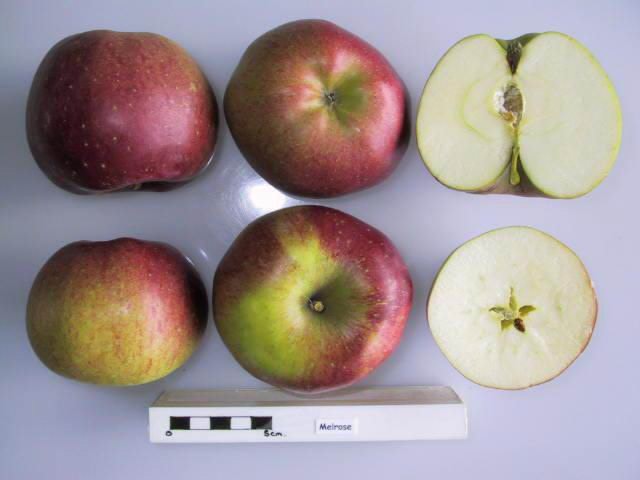 UK National Fruit Collection
©Crown Copyright
more >

Copyright: Orange Pippin


Tree register
United States
United Kingdom
Portugal
Canada
Bulgaria
2016 season
2015 season
2014 season
2013 season
2012 season
2010 season
2009 season
Record your blossom dates in our Fruit Tree Register - more >>.
2015 season
2013 season
2012 season
2011 season
2010 season