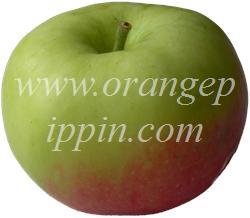 Primarily a cooking variety, notable for a delicate pineapple-like flavour. Cooks to puree.
Upton Pyne identification photos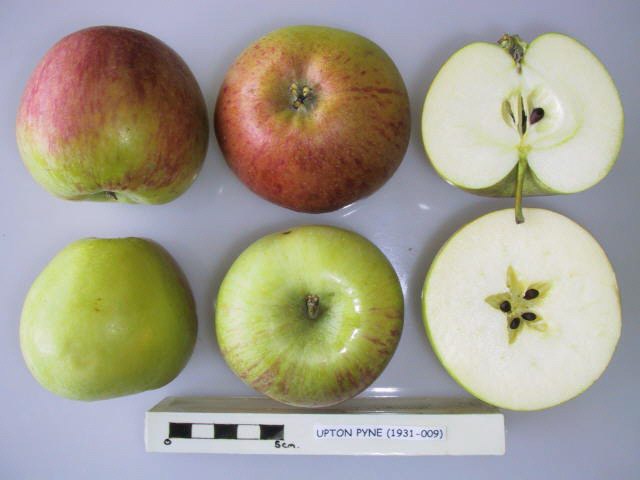 UK National Fruit Collection
©Crown Copyright
more >

Copyright: Orange Pippin


Where to buy fresh fruit
No orchards have registered as growing this variety. If you grow this and want to register please go to our Orchard Registration form.