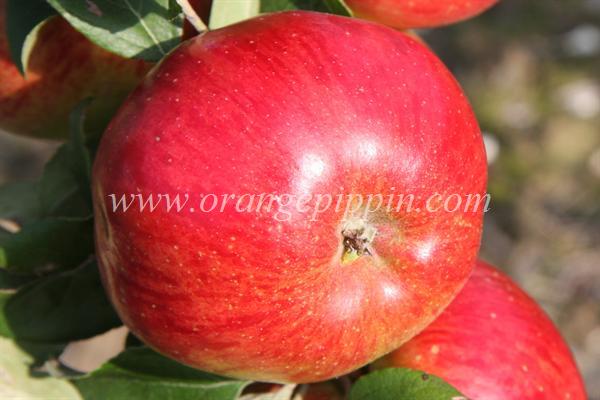 Medium sized fruit dark red striped. Flesh is yellow sometimes slightly tinged with red. Fine textured, juicy, and mildly acid. Excellent for pies and sauce. Good all-purpose apple. Good keeper, keeping until December.
Lakeland identification photos
©Copyright ARS GRIN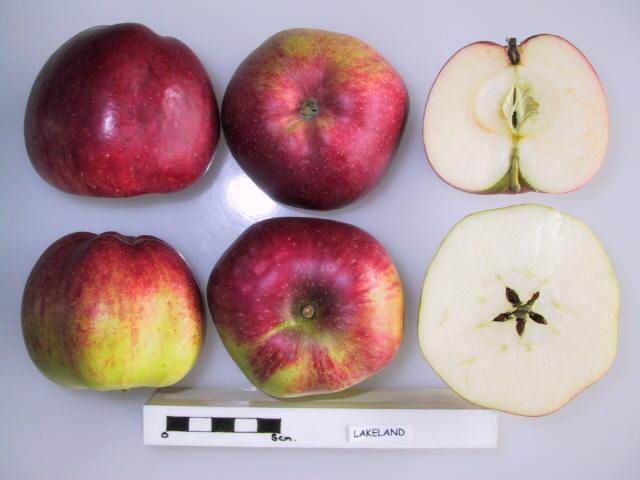 UK National Fruit Collection
©Crown Copyright
more >

Copyright: Orange Pippin


Tree register
We don't have any registered trees for this variety yet.