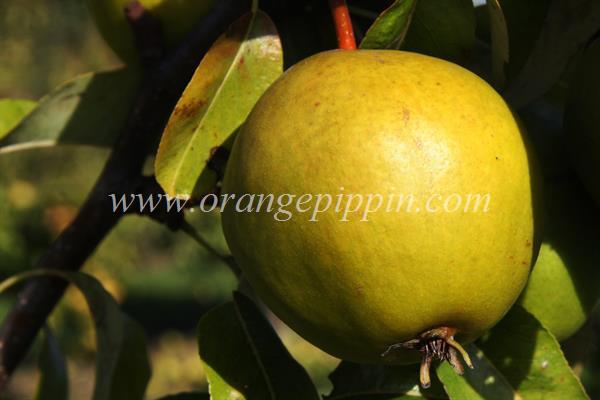 A traditional French mid-season pear, with a very juicy and sweet flavor.
Madame Treyve identification photos

Copyright: Orange Pippin


Tree register
We don't have any registered trees for this variety yet.
Species: Pyrus communis
Originates from: Trevaux, Ain, France
Introduced: 1840s
Developed by: M. Treyve
Orange Pippin Cultivar ID: 4226
UK National Fruit Collection accession: 2001-064
Fruit size: Medium
Fruit size: Large
Where to buy fresh fruit
No orchards have registered as growing this variety. If you grow this and want to register please go to our Orchard Registration form.