Originates from East Anglia in the 1600s. Named after Dr Gabriel Harvey of Cambridge.
Doctor Harvey identification photos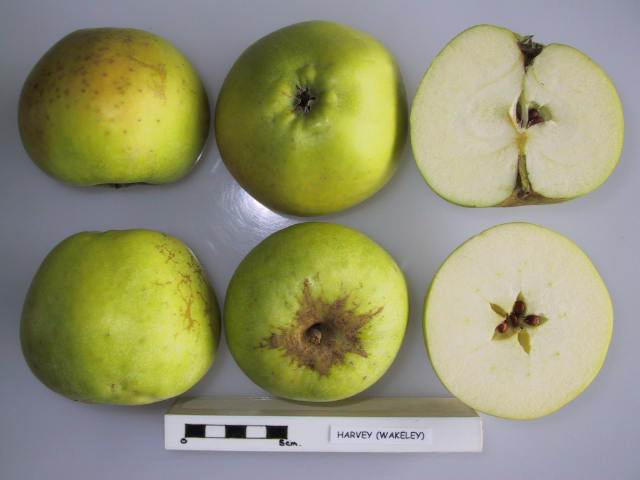 UK National Fruit Collection
©Crown Copyright
more >
Where to buy fresh fruit
No orchards have registered as growing this variety. If you grow this and want to register please go to our Orchard Registration form.