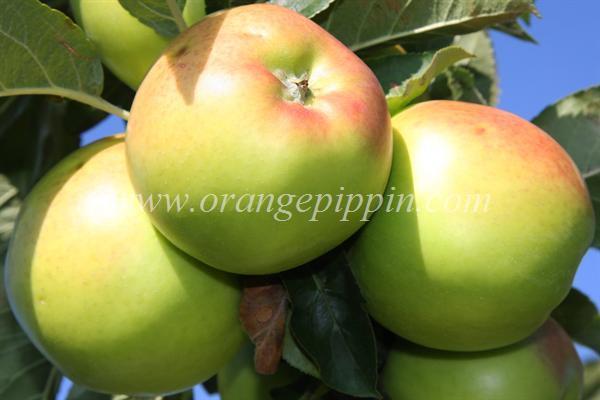 One of the 'Ballerina' style apple varieties, developed from a McIntosh sport called Wijcik which grows in a naturally columnar style with no side-branches.
Bolero identification photos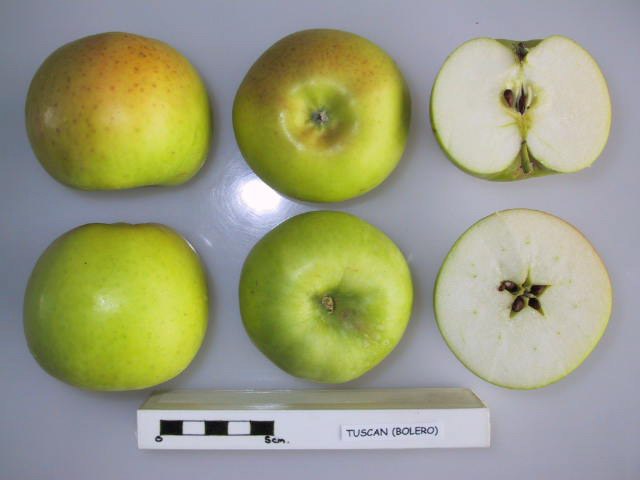 UK National Fruit Collection
©Crown Copyright
more >

Copyright: Orange Pippin


Where to buy fresh fruit
No orchards have registered as growing this variety. If you grow this and want to register please go to our Orchard Registration form.