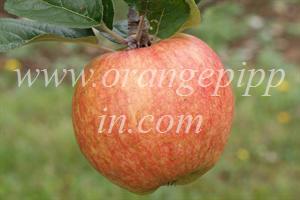 Discovered growing on an island off the coast of North Wales, and considered very disease-resistant.
Tree register
United States
United Kingdom
Italy
2018 season
2015 season
2014 season
2011 season
Where to buy fresh fruit
No orchards have registered as growing this variety. If you grow this and want to register please go to our Orchard Registration form.