One of a number of apple varieties developed by the Chivers family, who owned a well-known jam manufacturing business in Histon, Cambridgeshire. Histon Favourite is a late-season eating apple, which according to Taylor achieved "medium prices only" in local markets.
Histon Favourite identification photos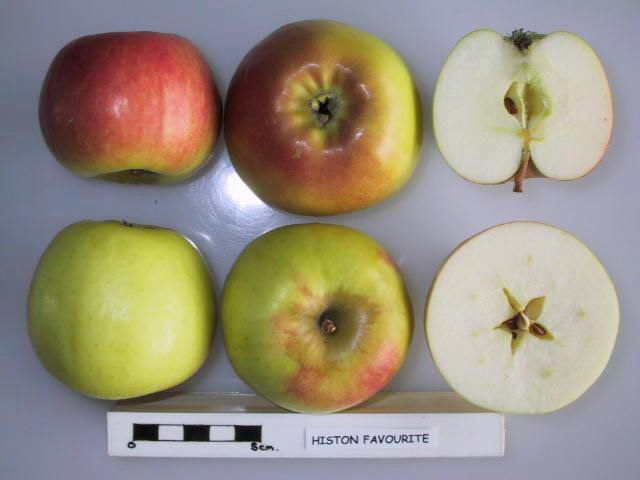 UK National Fruit Collection
©Crown Copyright
more >
Where to buy fresh fruit
No orchards have registered as growing this variety. If you grow this and want to register please go to our Orchard Registration form.