Gladstone apple
Last updated 01 Jan 2014.
An old English summer apple, dating back to the 1780s, but re-introduced in 1868 by Mr Jackson of Blakedown Nursery as Jackson's Seedling. Renamed Gladstone in 1883.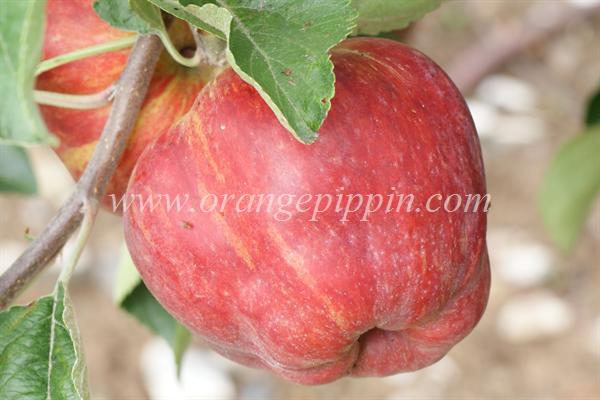 Origins
Species: Malus domestica
Parentage: Unknown
Originates from: Kidderminster, Worcestershire, United Kingdom
Introduced: 1780
Developed by: Mr Jackson of Blakedown Nursery
Orange Pippin Cultivar ID: 2059
UK National Fruit Collection accession: 2000-036
We are grateful to Brogdale Farm - home of the UK National Fruit Collection - for providing samples of this variety.
Identification
Using
Uses: Eat fresh
Flavour quality: Good
Flavour style: Sweet/Sharp
Harvest period: Early season
Use / keeping: 1-3 days
Growing
Cropping: Heavy
Flowering period: Mid-Late season
Flowering group: 4
Fertility: Partially self-fertile
Vigour: Slightly large
Gardening skill: Very easy
Precocity: Precocious
Fruit bearing: Partial tip-bearer
General disease resistance: Good
Period of origin: 1750 - 1799
Climate
Blossom frost-resistance: Some resistance
Other qualities
Awards: RHS 1st Class Certificate
Diseases
Canker  - Very resistant
Scab  - Very resistant
Relationships to other varieties
Offspring of this variety:
Also known as
Jackson's Seedling
Mr Gladstone
References and further reading about this variety
Apples of England (1948)
Author: Taylor
Gladstone identification photos from official fruit collections
UK National Fruit Collection
©Crown Copyright
more >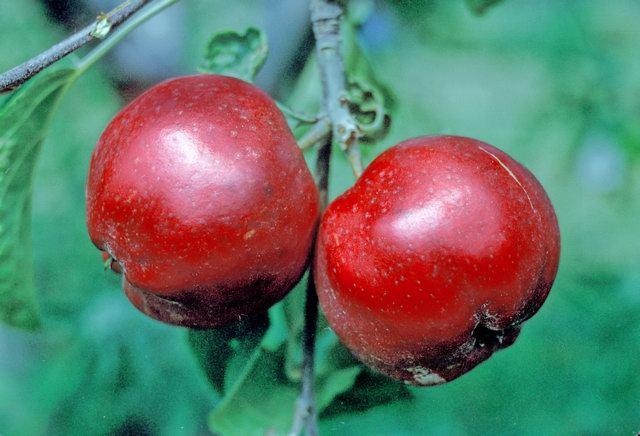 Gladstone identification photos from website visitors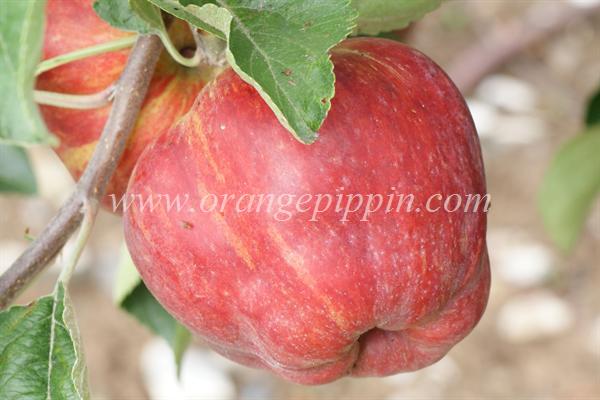 Gladstone


Fruit tree register
Do you have a tree of this variety in your garden or orchard? If so please register the details here and contribute to our international register of fruit trees.
The following Gladstone trees have been registered - click the name to view more details of each tree.
You can also view these trees on a map.
United States
United Kingdom
Ireland
Latest harvest records for this variety
Where to buy fresh fruit
United Kingdommap >