Hazen apple
Last updated 01 Jan 2014.
Large round dark red fruit. Greenish yellow, medium firm, juicy, very sweet flesh; mildly subacid flavor. Pleasant for eating, good dessert and cooking apple. Named after both the nearby town of Hazen, and Dean Arlon Hazen, the Director of the North Dakota Experiment Station.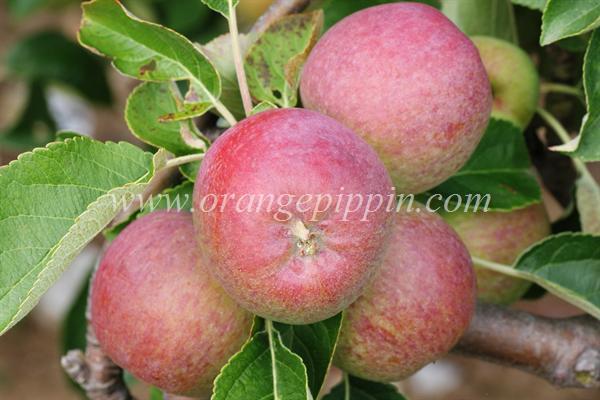 Origins
Species: Malus domestica
Parentage: Duchess Oldenburg x Starking Delicious
Originates from: Mandan, North Dakota, United States
Introduced: 1980
Developed by: Neal S. Holland, North Dakota State University
Orange Pippin Cultivar ID: 1733
UK National Fruit Collection accession: 1981-026
Growing
Flowering period: Early season
Flowering group: 2
Fertility: Self-sterile
Diseases
Fireblight  - Some resistance
Relationships to other varieties
Parents and other ancestors of this variety:
Hazen identification photos from official fruit collections
UK National Fruit Collection
©Crown Copyright
more >
Hazen identification photos from website visitors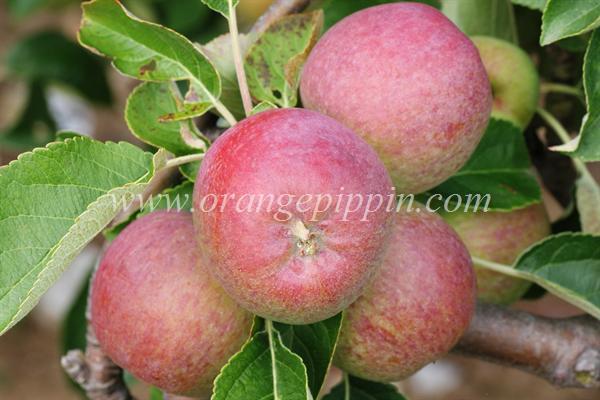 Hazen apples


Fruit tree register
Do you have a tree of this variety in your garden or orchard? If so please register the details here and contribute to our international register of fruit trees.
The following Hazen trees have been registered - click the name to view more details of each tree.
You can also view these trees on a map.
United States
Canada
Latest Spring blossom records for this variety
2013 season
1st June  2013  - tree owned by Kathy in Carrington, United States
1st June  2013  - tree owned by Kathy in Carrington, United States
Record your blossom dates in our Fruit Tree Register - more >>.
Latest harvest records for this variety
2013 season
Where to buy fresh fruit
United Statesmap >