Arthur W Barnes apple
Last updated 31 Dec 2010.
An attractive and popular mid-season culinary apple, very versatile in the kitchen, cooks to a puree.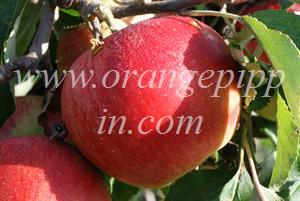 Origins
Species: Malus domestica
Parentage: Gascoyne's Scarlet x Cox's Orange Pippin
Originates from: United Kingdom
Introduced: 1902
Orange Pippin Cultivar ID: 1229
UK National Fruit Collection accession: 1923-109
Some historical details taken with kind permission from 'The New Book of Apples' by Joan Morgan and Alison Richards , illustrated by Elisabeth Dowle, published by Ebury Press, 2002.
Identification
Fruit colour: Red
Bultitude apple group: 3. Flushed / striped, smooth, acidic, culinary
Using
Uses: Cooking
Cooking result: Puree
Harvest period: Mid season
Use / keeping: 1 week
Growing
Flowering period: Mid season
Flowering group: 3
Fertility: Self-sterile
Ploidy: Diploid
Vigour: Average growth
Attractive features: Attractive blossom
References and further reading about this variety
Apples of England (1948)
Author: Taylor
Arthur W Barnes identification photos from official fruit collections
UK National Fruit Collection
©Crown Copyright
more >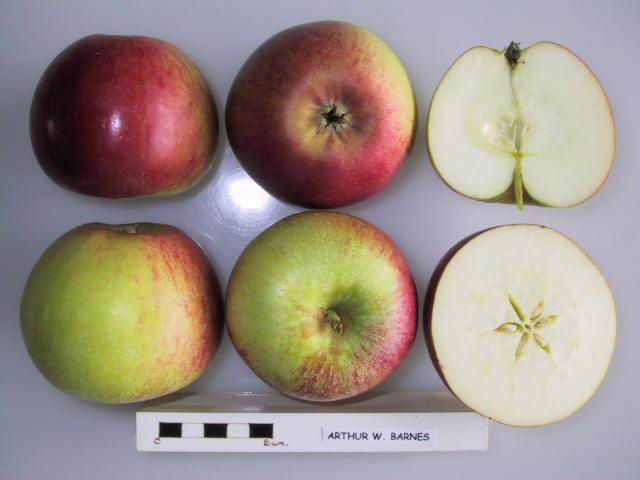 Arthur W Barnes identification photos from website visitors
Arthur W. Barnes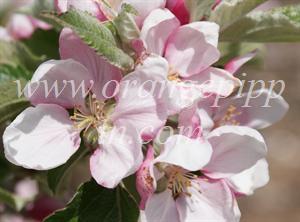 Arthur W. Barnes


Fruit tree register
Do you have a tree of this variety in your garden or orchard? If so please register the details here and contribute to our international register of fruit trees.
The following Arthur W Barnes trees have been registered - click the name to view more details of each tree.
You can also view these trees on a map.
United Kingdom
Where to buy fresh fruit
No orchards have registered as growing this variety. If you grow this and want to register please go to our Orchard Registration form.